See Beautiful Sanusi Daughter that join other lawyer to Secure His Bather Bail
When you train your child, he/she will give you rest in your old age.
Earlier today, Emir Sanusi Lamido Sanusi daughter Fulani Sadiqa, joined 30 other lawyers to secure her dad's release.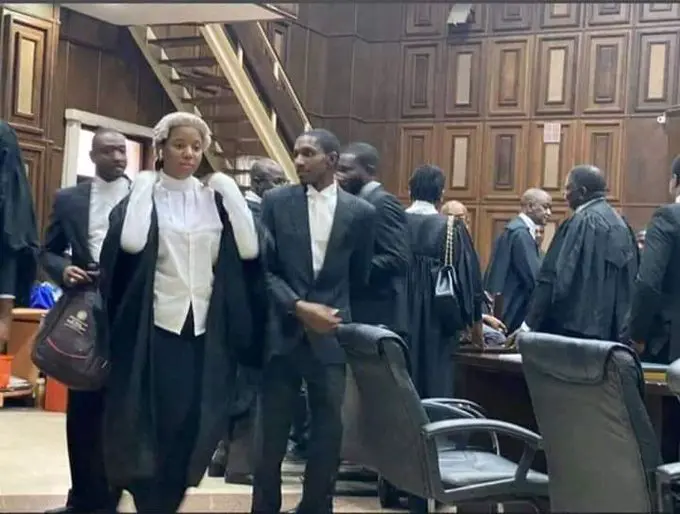 It is the joy of every parents to see their children/wards doing well in life but more joyous when ones child rise to occasion to defend his/her parents when the need arises. It will gladen the heart of any parent to see their child caring for them as medical personnel, standing for them as a lawyer, auditor, manager, engineer etc.
I hope the northern elders and leaders can see one of the things Sanusi Lamido has being telling them all this while. I'm sure Emir Sanusi Lamido is more happy today not just because of the freedom he was granted by the court, but because his own blood, daughter was among the lawyers that stood in his defense.
If Sanusi Lamido has married off his daughter at age 13, where will she have the opportunity of going to school, become a lawyer and stand to proudly defend her father today?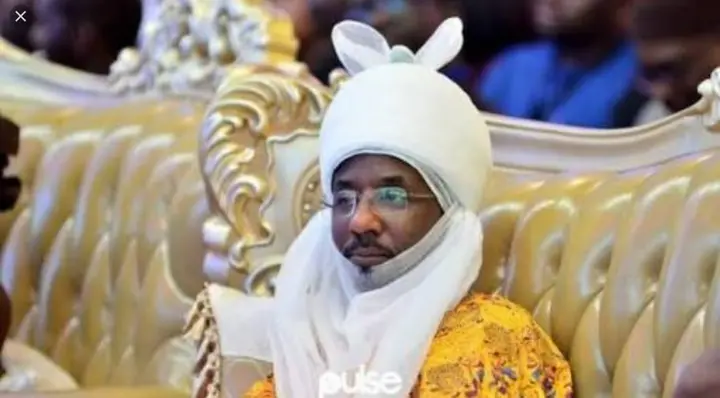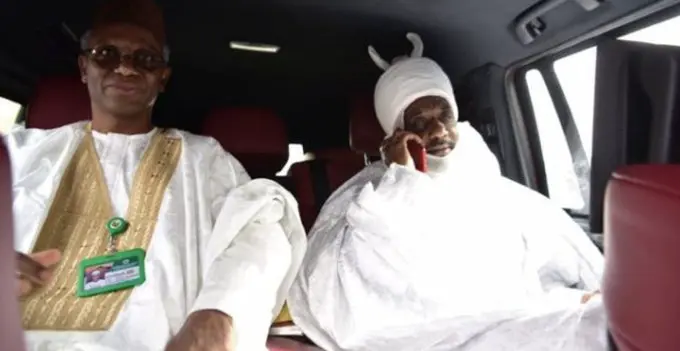 I wish and hope Northern leaders learn something from this and train their children in school instead of marrying them off at age 13.
Are you proud of SanusiLamido and his daughter?
Drop a word of advice for the Northern elders.
Don't forget to like, share and follow me for more interesting articles.